Important: Your Afosto connection might expire after using it for a while. This will result in a 'failed API' with an error message. To refresh your connection, follow the steps in this article.
If you want to import your products from Afosto, follow the guide below to set up your import connection.
Step 1 - Add new Afosto connection
Login to your Channable account and choose the project you want to import your Afosto products in (or create a new project for it). In that project go to "Setup" and add a new import, you should now see the screen below.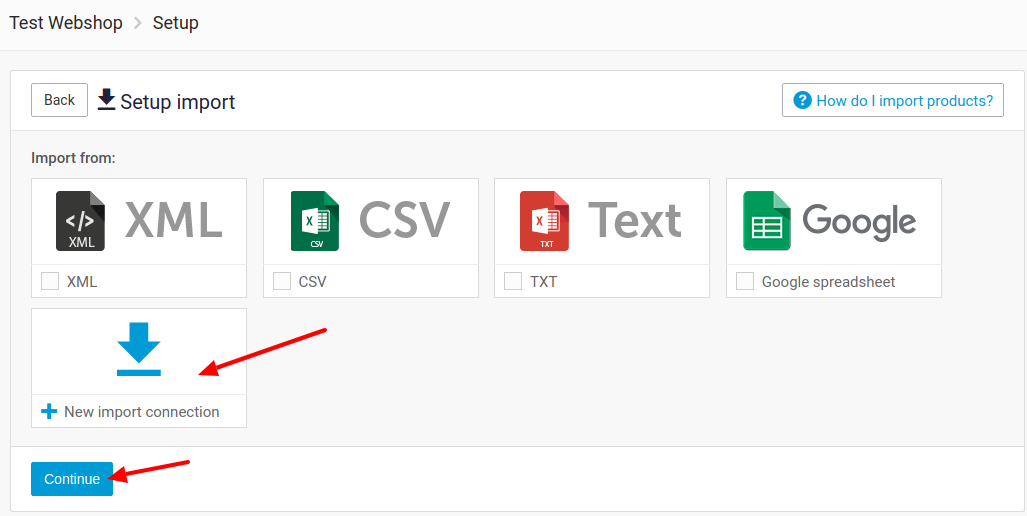 Choose the "New import connection" option and click continue. In the next screen, choose a name for your Afosto connection, click the Afosto logo and click the "Create" button.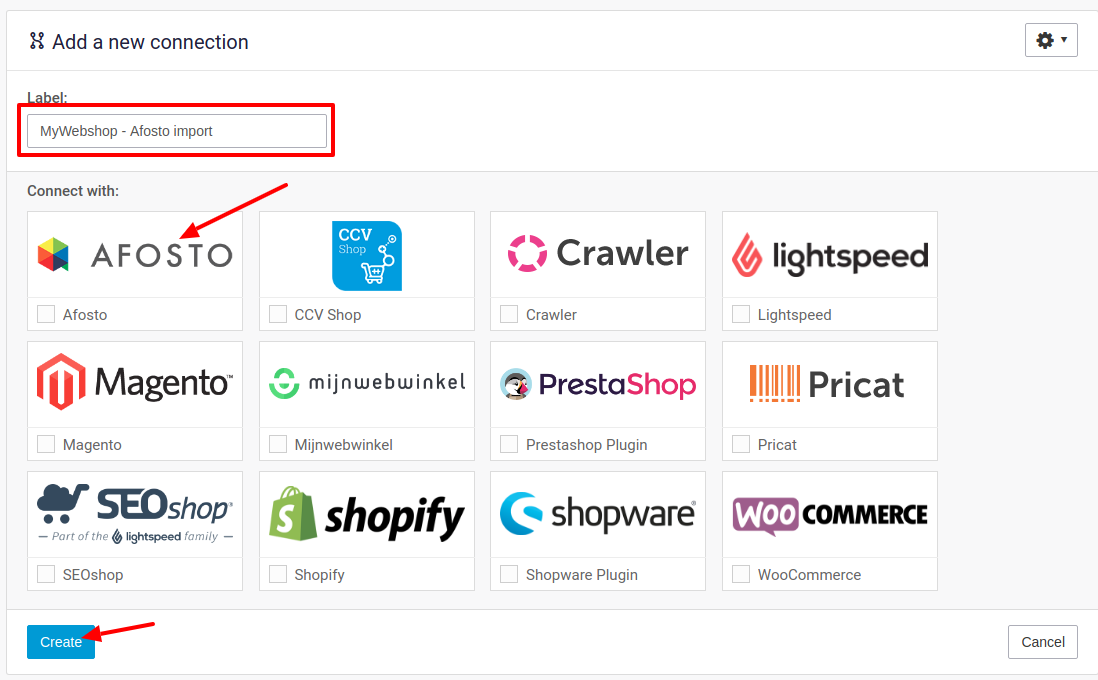 Step 2 - Login with your Afosto credentials
After completing step 1, you should be guided to a login screen for Afosto. Login with your Afosto login credentials. This step will give Channable the necessary access to be able to import your product data into Channable.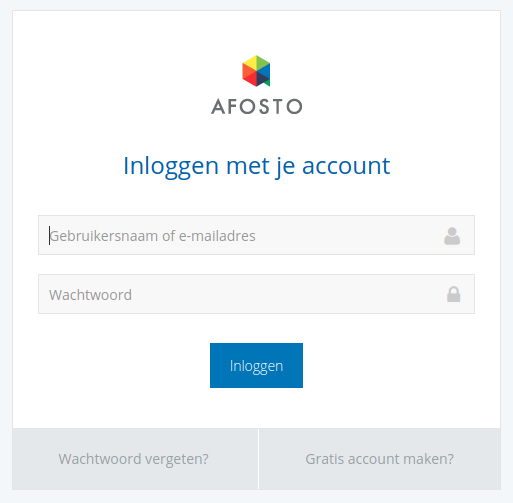 Step 3 - Choose your field names and start using Channable!
After logging in you should be redirected to Channable. If you want, you can then change your field names to the names you want to use in Channable in the "Edit Mapping" screen. For more information about mapping your fields, see this article. After that, you're ready to start using your Afosto products in Channable!