This error is caused when manual changes have been made in your Admarkt account.
To fix this error you can follow the steps below.
Step 1
Delete your ads in the Marktplaats API. In order to do this, you create a rule to exclude all of your items and save the rule.
Example

Step 2
Run the marketplace API.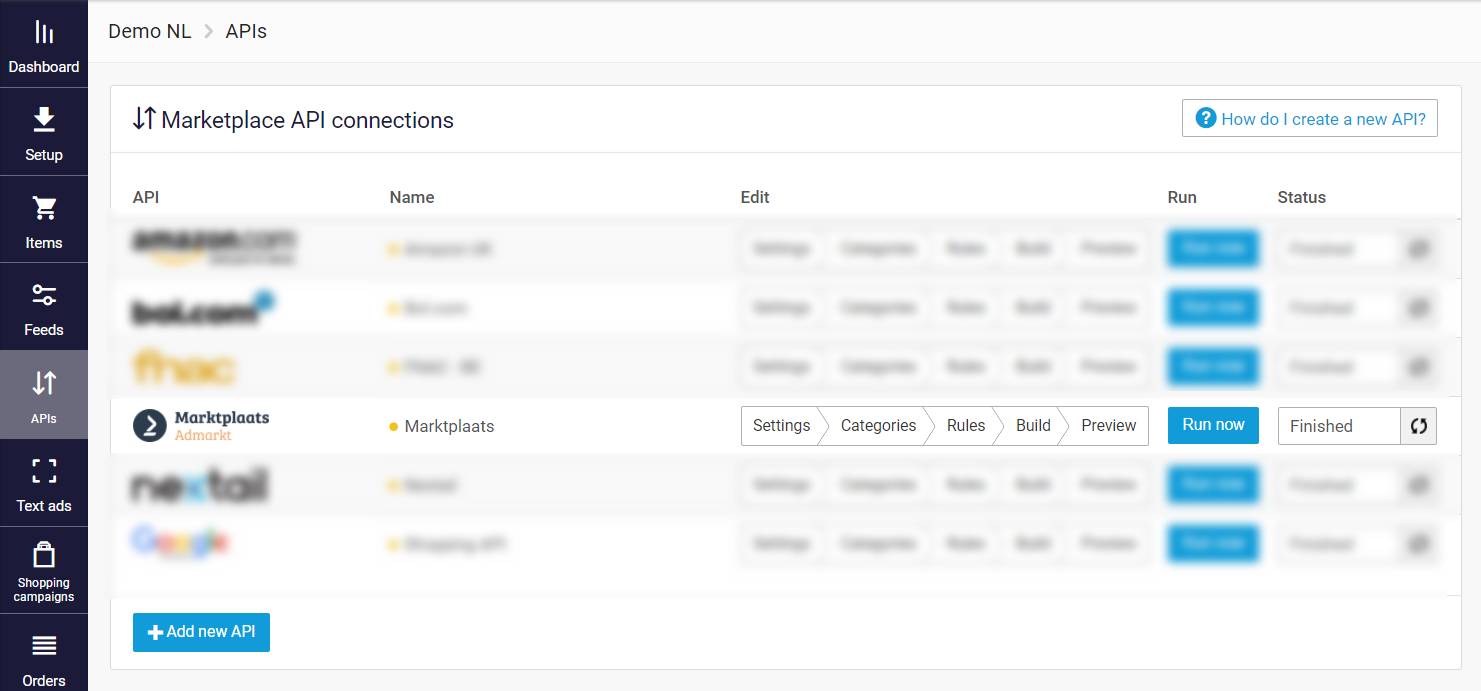 Step 3
Clear the marketplace by pressing "Clear API" at the settings section.

Step 4
Remove the rule created in step 1, and run the API one more time.
When the API is finished the error should be gone.