What is a GTIN?
GTINs, or Global Trade Item Numbers, are specific numbers assigned to your products to identify them. This number can be found on the product usually in a combination of barcode. Many marketplaces require you to send a GTIN together with your product information.
GTINs are unique to each product and can be different depending on the region or product type. GTINs are internationally recognized and thus make the ideal identifier for your products.
You've probably worked with or seen different variations of GTINs considering they can have different names depending on the region. The most common ones are UPCs, EANs, or ISBNs.
What are UPCs and EANs?
UPCs and EANs are two of the different variations that are part of a GTIN. UPCs are mainly used in North America and used for almost all products (except for multipacks and books).
While the name is often used interchangeably, EANs and UPCs are not exactly the same as GTINs. EANs and UPCs are a type of barcode which you will see on almost all products and the GTIN is the number encoded within this barcode.
What types of GTINs are there?
UPCs
UPCs are barcodes consisting of black lines and white spaces containing a 12-digit GTIN in a machine-readable format. This type is mainly used in North America.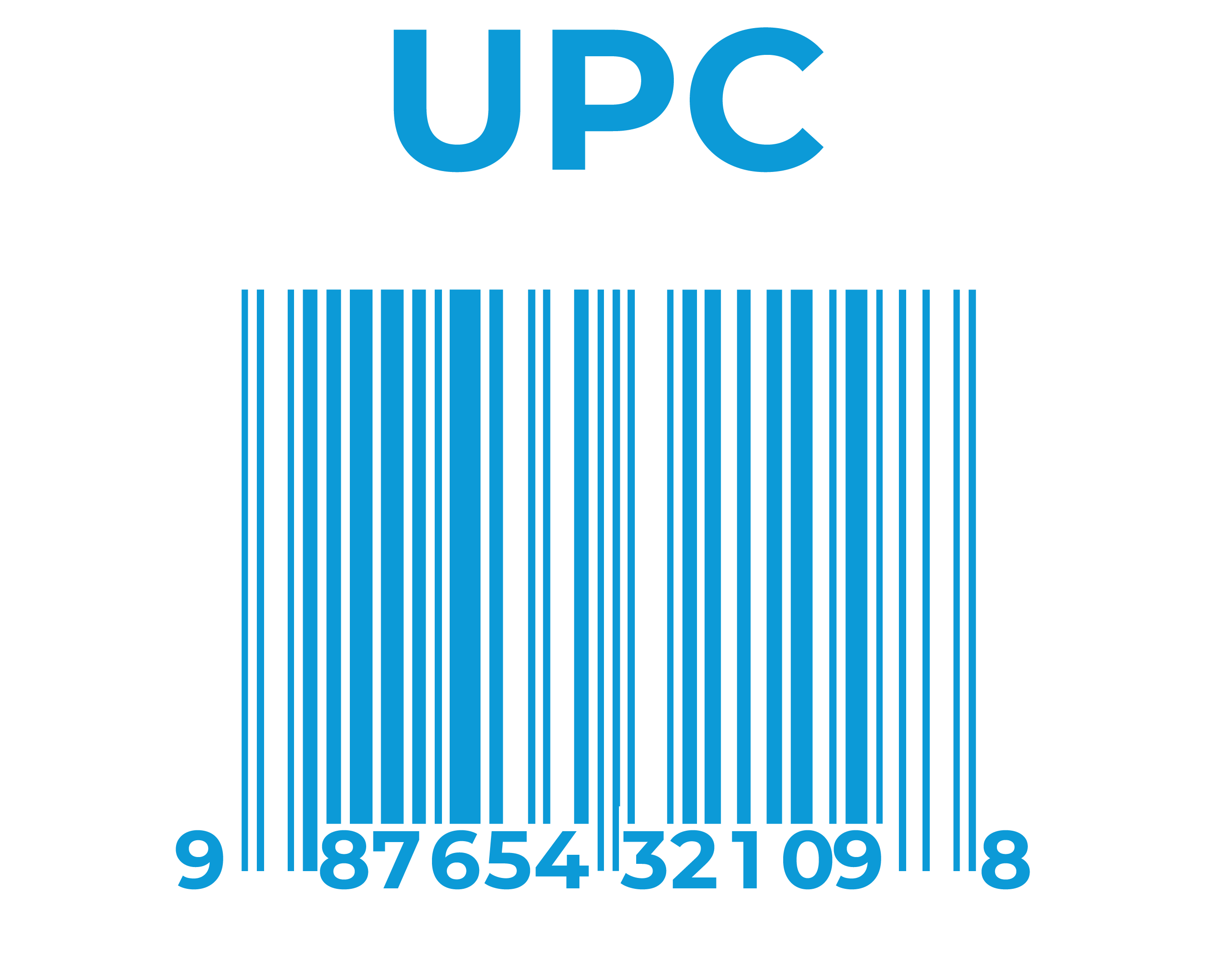 EANs
EANs are similar to UPCs only they consist of an 8 or 13-digit GTIN in a machine-readable format. This type is mainly used in Europe. The 13-digit type is the most commonly used.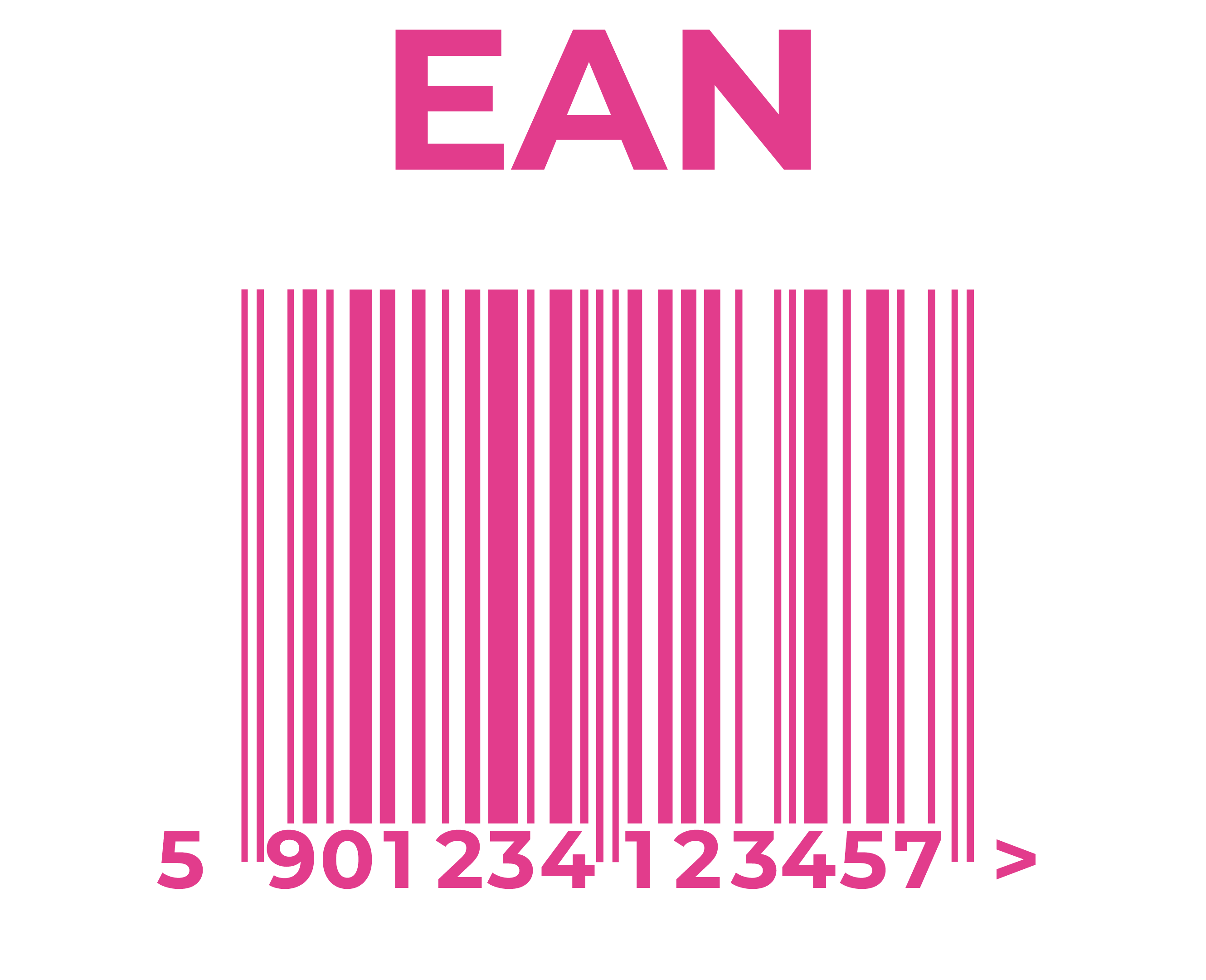 ISBN
ISBNs are a type of GTIN specifically used for books worldwide and contain a 13-digit GTIN.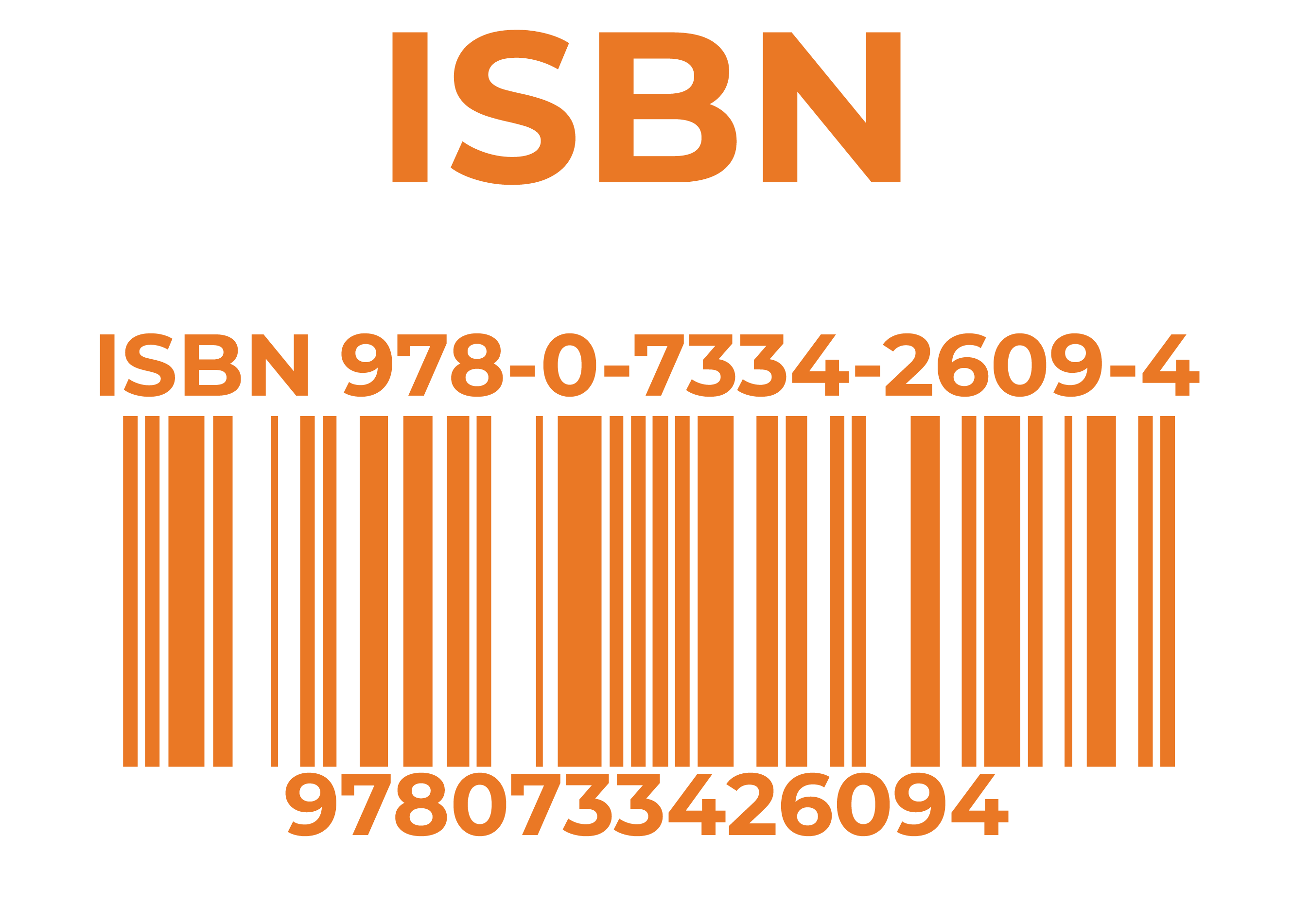 ASIN
ASINs are an identifier specifically for the Amazon marketplace and consist of a 10 symbol combination of letters and/or numbers.